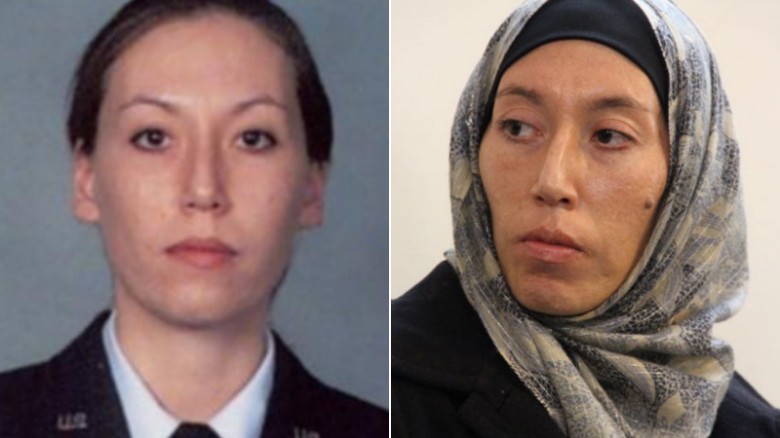 WTF? Is this even real or get worse? She had internal US spy catching know-how.
Witt, who was also a former counterintelligence officer for the Air Force Office of Special Investigations, defected to Iran in 2013, according to the indictment, and remains at large.
DOJ alleges that Witt was targeted and recruited by Iran, and that after she defected, she allegedly revealed to Iran the existence of a "highly classified intelligence collection program" and the identify of a US intelligence officer, "thereby risking the life of this individual," Assistant Attorney General John Demers said Wednesday.
Source: US charges former Air Force intelligence specialist with spying for Iran – CNNPolitics